April 30
Warom's annual "blood donation day"!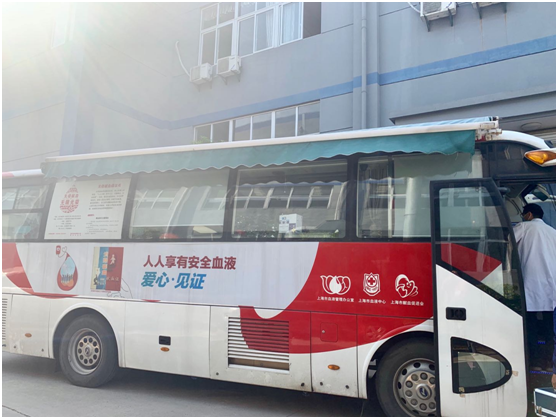 No hesitation,
As always,
No timidity,
March forward courageously.
We selflessly dedicate.
Love from all,
A modest effort,
Bring people spring.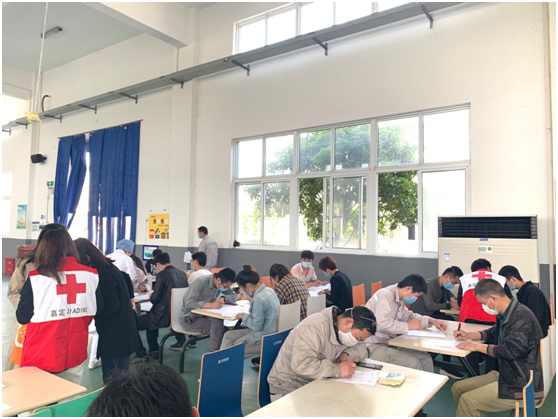 Every drop of blood is a messenger of life,
Flow out from your body,
Singing the praises of life all the way,
And slowly flow into others' lives,
With warmth and love,
With all the good things
Bring life back to life.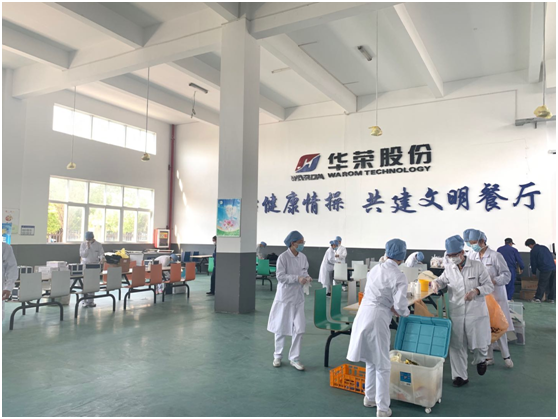 Early in the morning, colleagues swarmed in,
Actively donated blood.
During blood donation,
No one's face shows a hint of timidity,
In contrast,
There're full of perseverance and bravery.
Among them, there are many female heroes!
Today, everyone who donated blood
All got their own
Red blood donation syndrome.
This is the best affirmation of their love.
Glory belongs to every blood donor!