The NEFTEGAZ 2019 comes off ceremoniously at Moscow Ruby Expocentre at April 15~18. Since it is the largest oil& gas professional exhibition of East Europe and its great influence, over 1300 oil& gas industry suppliers from 40 countries demonstrate the most advanced oil& gas industry technology.
The market of Russian region is one of the most important overseas markets to Warom. Warom demonstrates a series of technical advanced and high-quality LED lighting fixtures, and flameproof junction box with accessories which are popular with Russian users. During the exhibition period, many new and old customers come to visit Warom stand for discussing market demands, industry status and future cooperation model. Moreover, many of the visitors show great interest in cooperating with us when they were aware of that some Warom products which are apply in Russian project have CU-TR certificates and even applicable in ultralow temperature -60°C.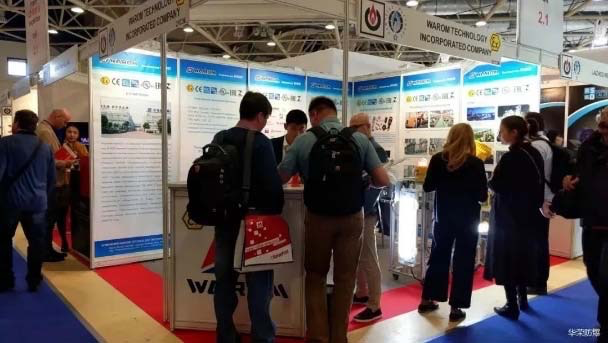 Warom is the early bird of those who entering Russian market. It also provides capacious developing platform for Warom explosion-proof. After 10 years continuous development, Warom brand's popularity in Russia is unceasingly spreading.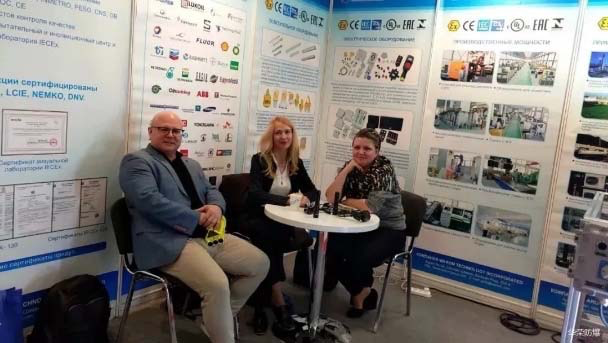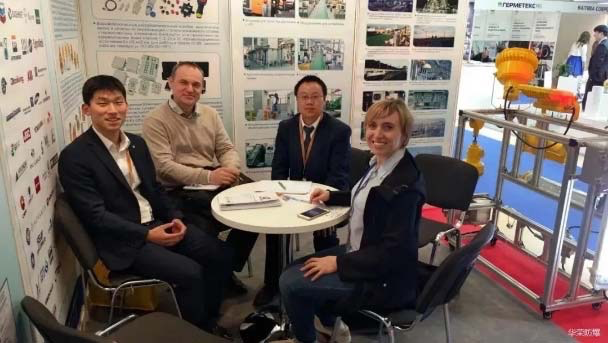 Warom explosion proof has a strong technical R &D strength, manufacturing capacity and pre-sale, after-sales rapid response capacity, and then further through the upgrading of technology and services capabilities, for the Russian-speaking region and customers around the world to provide quality products and quality services, continue to create greater value for users, for the user on-site safety ecort.
After 4 days wonderful demonstration, the exhibition perfectly ended at April 18. In May 6~9, Warom will continue to move forward, waiting for your coming at Houston, U.S. Our booth number is OTC-Center Hall, No.4471-5.