you are the warm love, 

You are the hope, 
the April of the world!
Walking in the factory
Do you feel the same
"When flowers blow, you know that suddenly warm magpies sound through trees and like a new day"
To the spring equinox, everything is flourishing
Camphor new green, orchid osmanthus dressing, wind drag green bamboo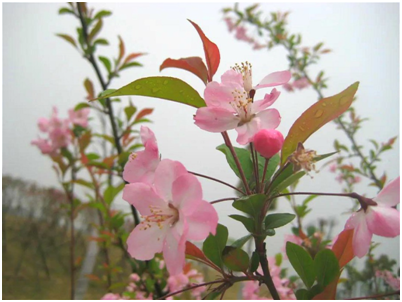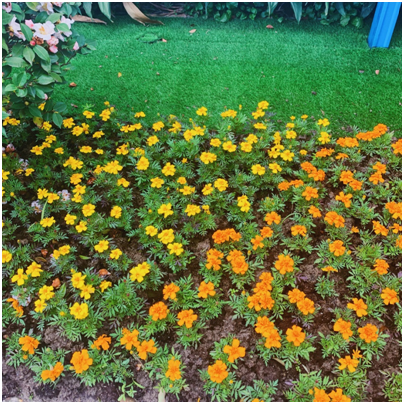 Hard gardeners
During the outbreak
Take good care of every plant in the factory
The whole plant area is clean, comfortable and comfortable
After we rework
See a cleaner and more beautiful company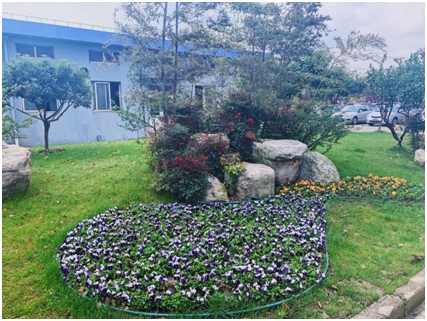 Ancient trees cover the path, and flowers are more fragrant
Green moss without trace, leaves with sound
When the wind is clear and elegant
Invite three or two friends to enjoy the breeze and read books
Enjoy the elegant books and beautiful scenery
Let's meet again in spring
The wind blows slowly and the fragrance of flowers is refreshing
In the grass, the white headed people share happiness
Bamboo is covered with emerald, and parasol tree shading.
Peaches and plums compete for glory, flowers compete for spring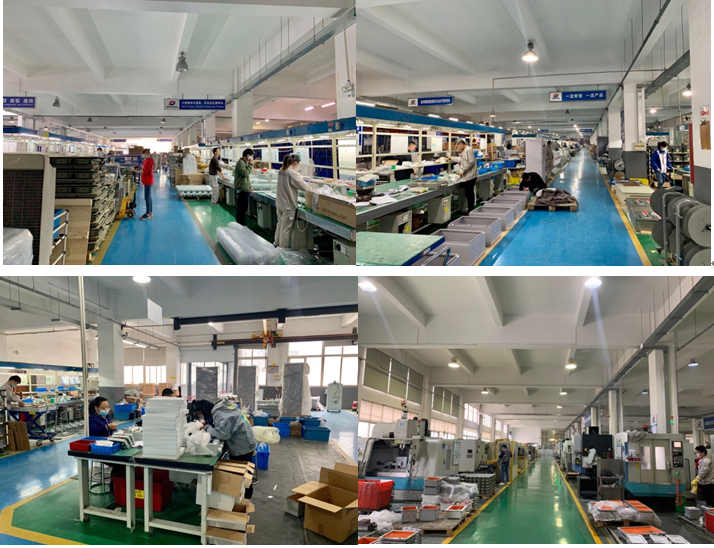 At the same time, WAROM's production and sales have entered a period of comprehensive recovery
Since the beginning of the new year, good news has continued,
On average, 300 orders are received every day,
In the major projects also frequently win the bid!
With a positive attitude and high enthusiasm, all WAROM people
In the face of the challenges that follow,
Welcome the arrival of spring!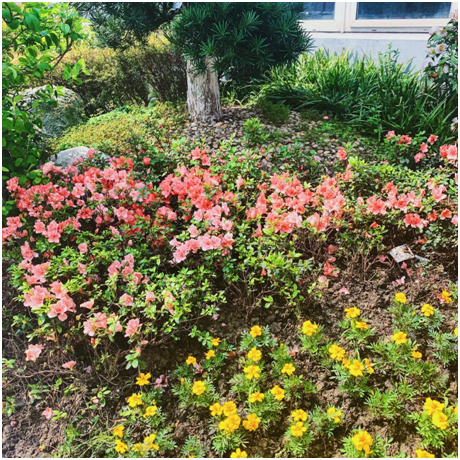 Flowers are in bloom, grass is green
We are waiting for you in WAROM's spring!